Vale High School - Class of 1969
including Graduating Classes 1935 - 2020
WELCOME TO THE HOME OF THE
VALE VIKINGS
THIS SITE IS SPONSORED BY THE
CLASS OF 1969
FaceBook: Vale High School - Class of 1969 - All Vale High Graduating Classes Invited

SAVE THE DATE:
The Class of 1965 is planning a
10 year Class Reunion (Classes 1960-1969)
September 8th and 9th, 2023
Keep those dates free!!
SAVE THE DATE:
The 55th Reunion for Class of 1969 is scheduled for
Friday & Saturday, September 6th-7th, 2024
Facebook: Vale High School Alumni Association, Inc.
HOW TO USE OUR WEBSITE:
IF YOU CAN NOT LOG IN TO THE WEBSITE, PLEASE CONTACT US FOR ASSISTANCE
(TOP RIGHT HAND CORNER)
To join our website, go to Classmate Profiles (top left hand side), click on your Graduation Year, and select your name.

This is a continually evolving website; you can change your profile any time you wish. You can upload photographs of yourself, spouse, grandchildren, friends and family. This site is completely user-friendly.

As you read through the class list, remember that you can e-mail one-another simply by scrolling down to the bottom of an individual's profile as there is a link to his/her e-mail from that location. Don't wait to re-connect with classmates and friends!

We are trying to keep postage and envelope stuffing to a minimum as we have no "paid staff". If you know the e-mail address of a fellow classmate who has NOT logged on, simply scroll down to the bottom of the home page and type in their address line provided. The website will automatically send him/her an e-mail inviting them to join.
Disclaimer: The information on our site may be shared with VHS Class Representatives, VHS Reunion Planners, & the Vale Alumni Association (VAA).
"It's funny how friends can come in and out of your life so quickly, yet leave footprints and memories in your heart forever.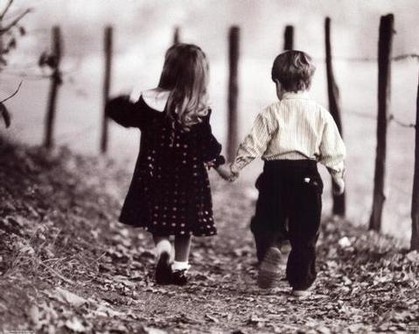 Support Our Troops
SaveSave
SaveSave
SaveSave
SaveSave
SaveSave
SaveSave